Sound and Silliness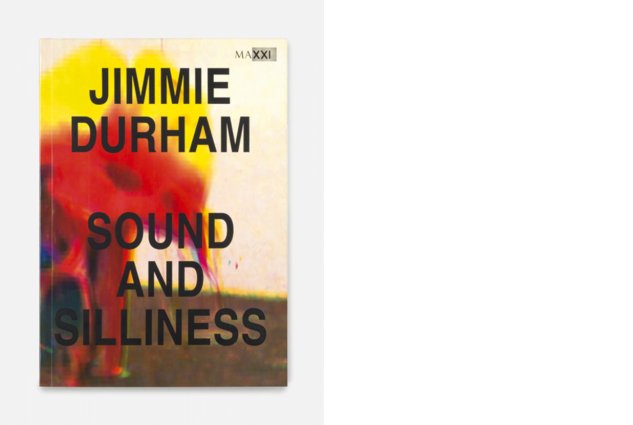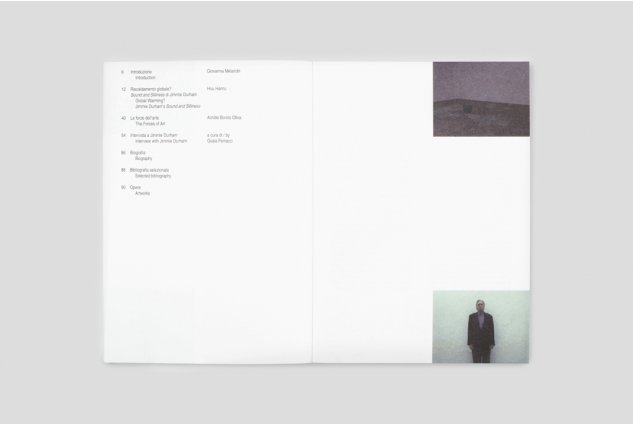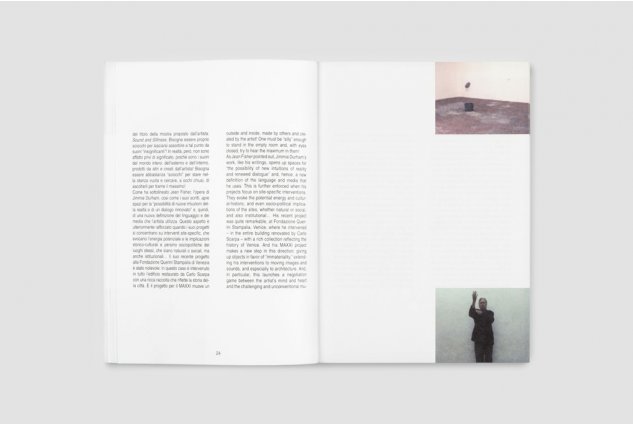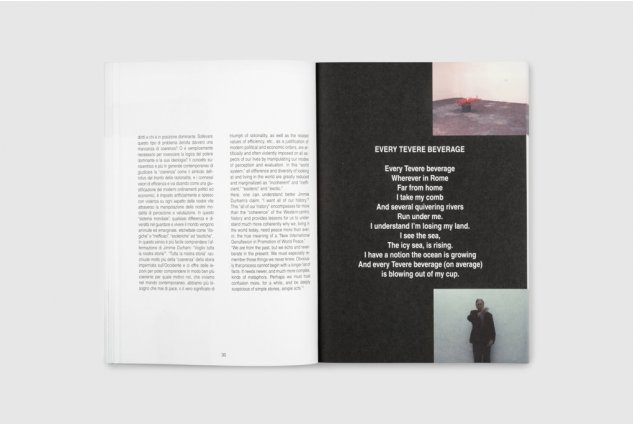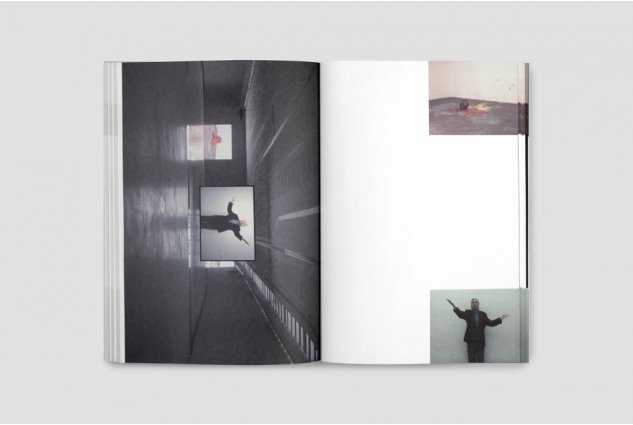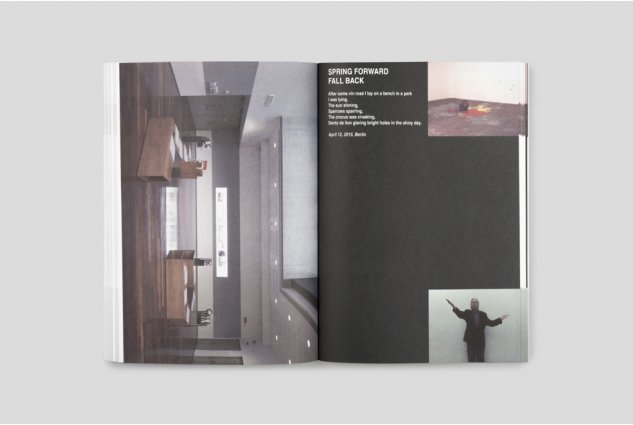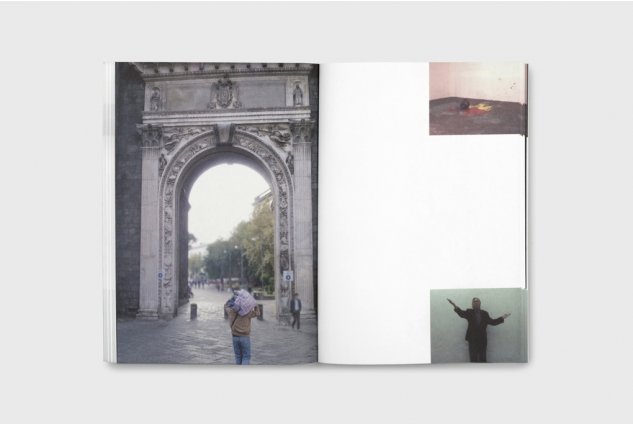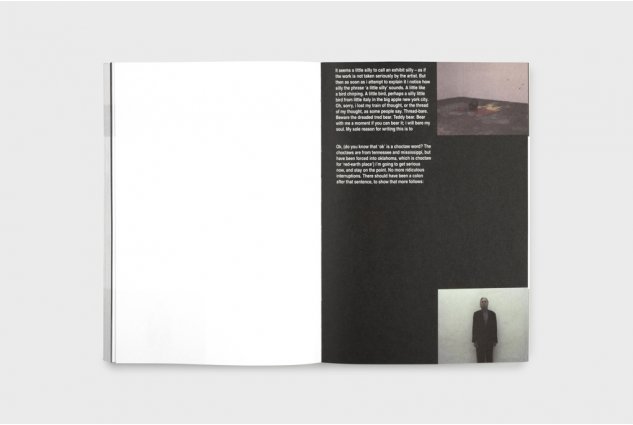 Sound and Silliness is a book published for the exhibition by Jimmie Durham at MAXXI (5 February to 2 June 2016), curated by Hou Hanru and Giulia Ferracci. The same lightness and irony with which Durham has built the exhibition, characterizes the form of the book which is articulated on two different registers: a flip-book consisting of the frames of the two videos shown in the exhibition, published on all of the right pages in the book and a section of critical texts and images documenting the exhibition, on the left.
 
The flip-book is a primitive form of animation often used in children's books. It relies on the persistence of vision through which a sequence of frames is perceived as an illusory movement. In this way the book shapes the concrete nature of the works and their content whilst also playfully animates the poetic creation, intangible and elusive.
 
The original format of this publication, a hybrid between a catalogue and an artist's book, is the interpreter of this poetic attitude and of the central themes in Durham artistic work. The title of the book and of the exhibition was conceived as a reflection upon the nature of our actions: according to the artist, lightness can confer a kind of detached cockiness, useful in addressing the fundamental issues of life.
Contributors:
Jimmie Durham, Achille Bonito Oliva, Hou Hanru, Giulia Ferracci