Public Phenomena
Beijing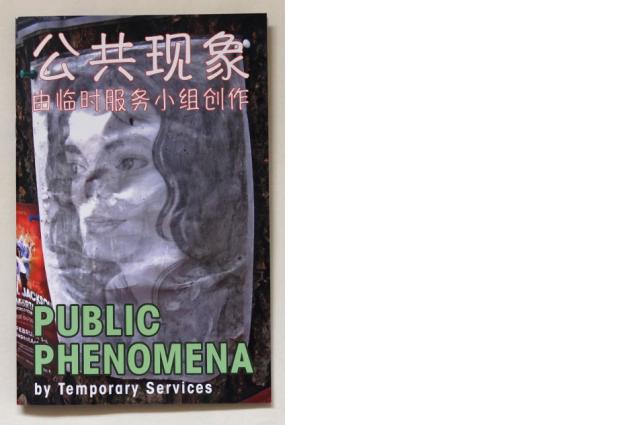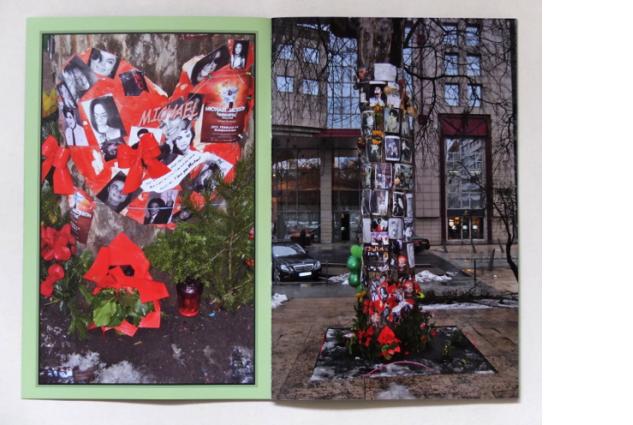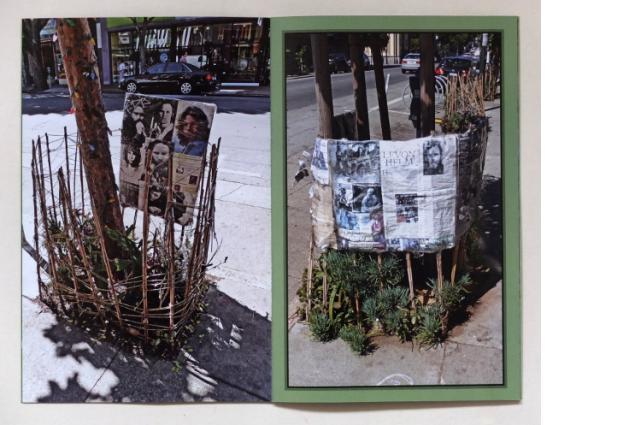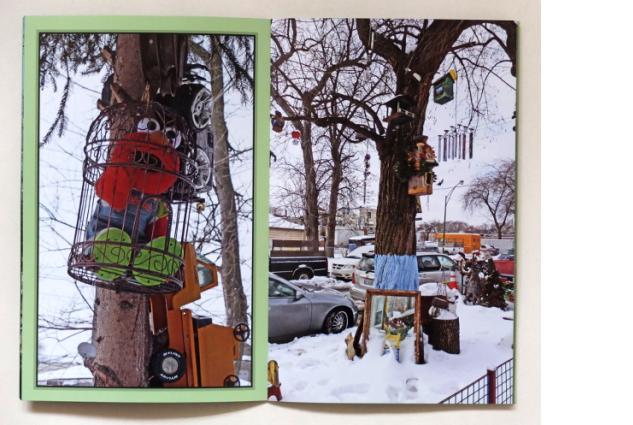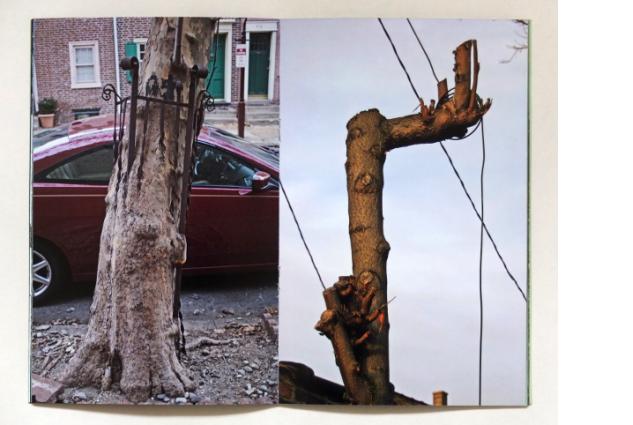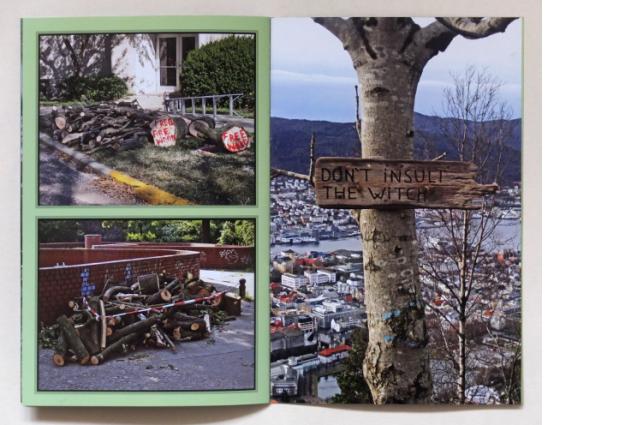 Shared spaces are areas that people pass through, gather in, or otherwise occupy for a period of time. Shared space can be public, corporate, private, or
combinations of all three. For this booklet we have selected photos from our Public Phenomena collection that focus on informal modifications of shared
city and rural spaces involving plants and trees. These are both real and fake trees, running wild in man-made spaces, turned into poles for mounted basketball hoops, and used as support structures for signs, shrines, decorations, and memorials.

This booklet was created in conjunction with the Biennial exhibition The Invisible Hand:Curating As Gesture at the Central Academy of Fine Arts Museum in Beijing in 2014.