Carlo and Fabio Ingrassia
(+ insert)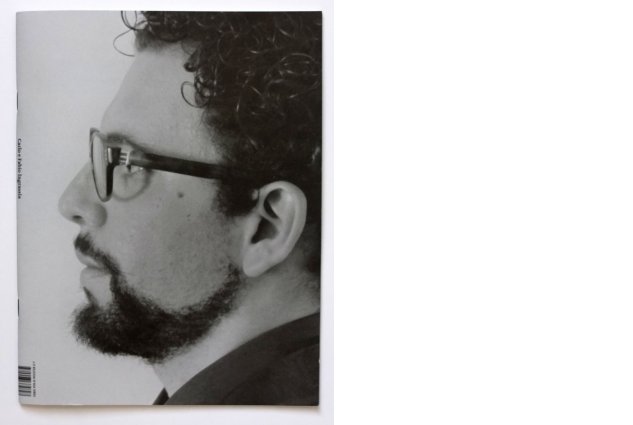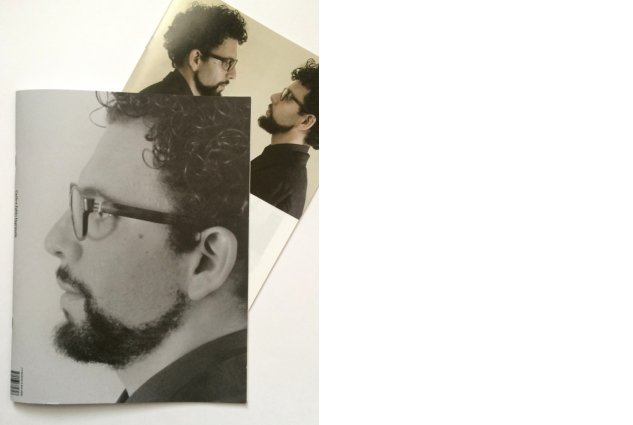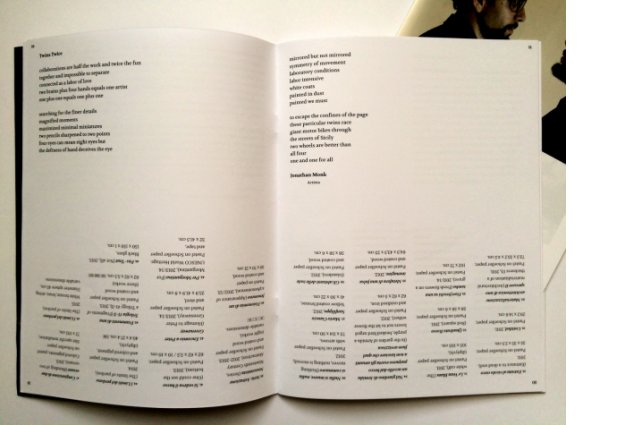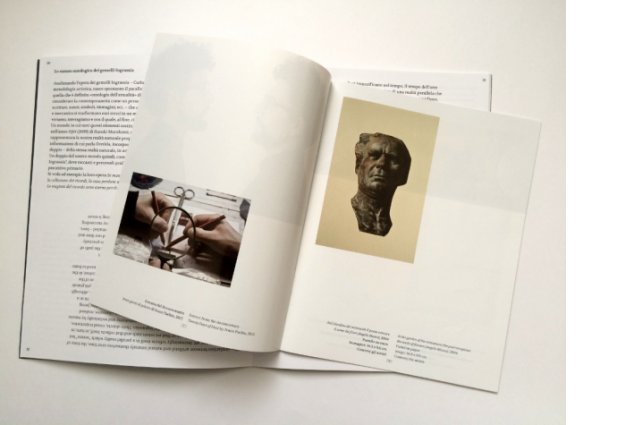 Carlo and Fabio Ingrassia (b. 1985 in Catania) work with matter, time, biology, and philosophy.
The peculiarity of the identical twins is to work simultaneously on the same precise and scientific body of work, because one is left-handed and the other, right-handed. This natural disposition illustrated most prominently in pastels created on the same paper support, allows each to contribute his own characteristic structure of sign and form in a jointly authored work.
Drawing becomes sculpture and back again, in an art that investigates the nature of authorship, and identity, and the material basis for a conceptual practice.
Contributors:
Jonathan Monk, Valentina Bruschi, Claudio Crescentini, David Freedberg, Cornelia Lauf
56 pages
15 colour illustrations
2 black and white illustrations
20cm × 26cm
Login to purchase